Our team at 23rd Street Dental will make sure you leave every appointment at our OKC dental office feeling as if your needs have been met and expectations exceeded. That's our promise to you.
For patients without insurance, we offer an in-house membership plan that makes dental care very affordable.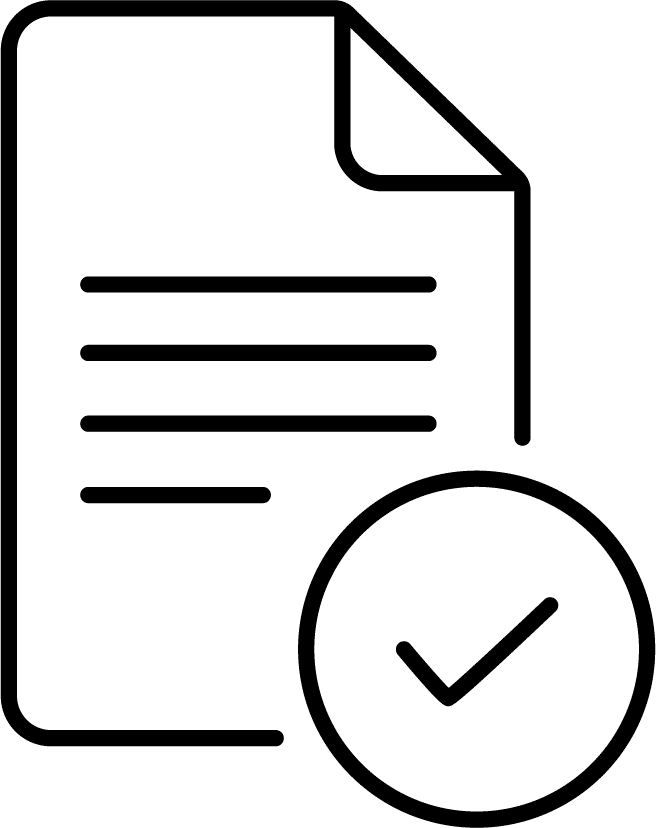 Whether you use your healthcare credit card to pay for deductibles, CareCredit helps make the health, wellness, and beauty treatments and procedures you want possible today.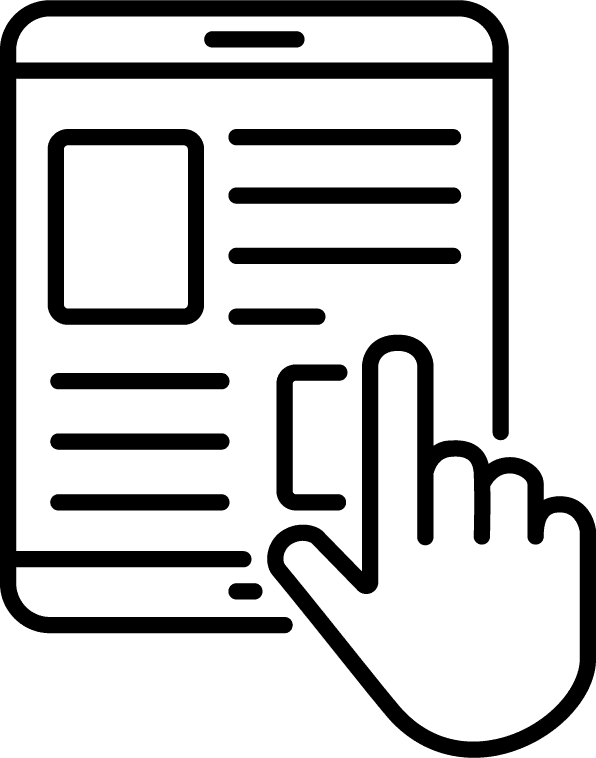 Dental Technology
Our state-of-the-art technology allows us to quickly and accurately diagnose our patients' issues and provide more efficient treatments with fewer risks involved.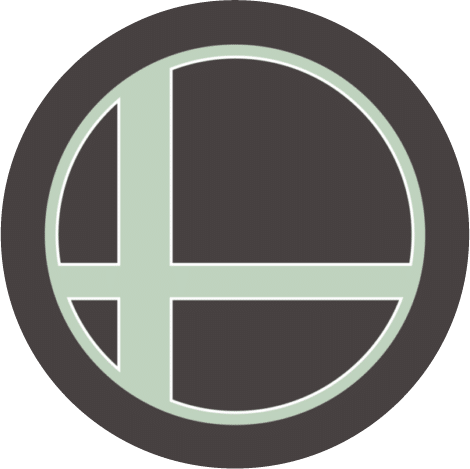 Very efficient Olivia did a great job explaining and then taking care of my needs. She was efficient yet gentle. Dr. Allen was great. Making a thorough exam and then setting up a plan of treatment so I new what was coming in the future. Very pleased!!
John S.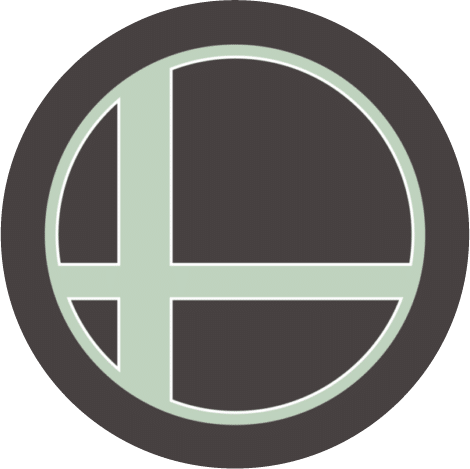 Staff is friendly, office is clean and Dr. David is the best! I've been coming here for about 10 years and now my children are patients. He is so patient with them and explains every move he makes so they aren't scared. Definitely recommend this place!
Jessica F.