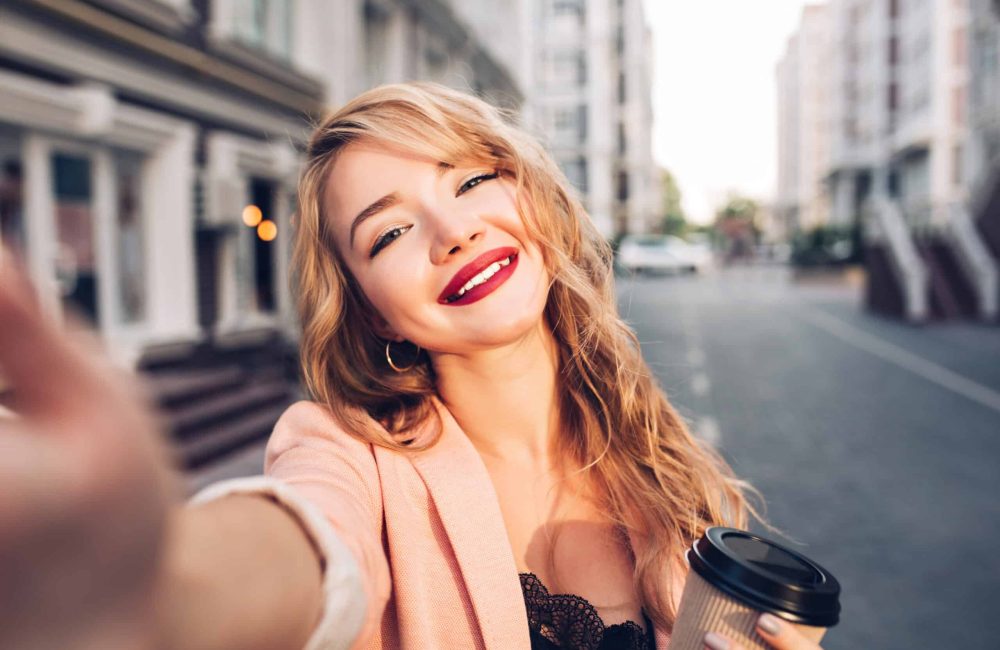 Welcome to 23rd Street Dental, where we offer comprehensive cosmetic dentistry services to enhance the beauty and function of your smile. Our experienced dentists, Dr. David Allen and Dr. Clinton Hyatt, specialize in various cosmetic dentistry procedures to help patients achieve their desired results in Oklahoma City.
What is Cosmetic Dentistry?
Cosmetic dentistry is a branch of dentistry that focuses on improving the appearance of your teeth, gums, and bite. Everyone deserves to feel confident in their smile, and we are dedicated to helping our patients achieve their aesthetic goals.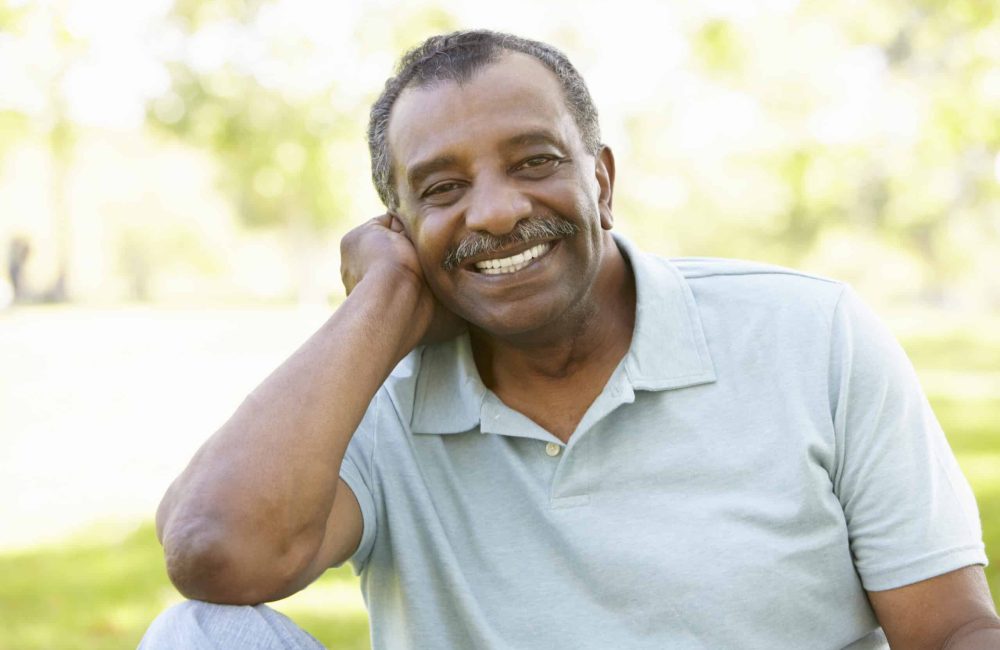 What are the Benefits of Cosmetic Dentistry?
Cosmetic dentistry offers numerous benefits beyond just improving the appearance of your smile. A beautiful smile can boost your self-confidence and self-esteem, positively impacting your personal and professional life. In addition, many cosmetic dentistry procedures can also improve the function of your teeth, such as orthodontic treatments that correct bite issues or dental implants that replace missing teeth. Cosmetic dentistry can also improve oral health by addressing tooth decay or gum disease. With the help of cosmetic dentistry, patients can enjoy a healthier, more beautiful smile that looks not only great but also feels great.
Our team offers various services to address different cosmetic concerns, from teeth whitening to veneers to orthodontic treatments.
If you're looking for a quick and easy way to brighten your smile, our teeth whitening services may be the perfect solution. Our in-office whitening treatments use professional-grade bleaching agents to lift stains and discoloration caused by food, drink, and tobacco use. You can achieve a noticeably whiter smile lasting up to a year with just one treatment. We also offer take-home whitening kits for patients who prefer to whiten their teeth at their own pace.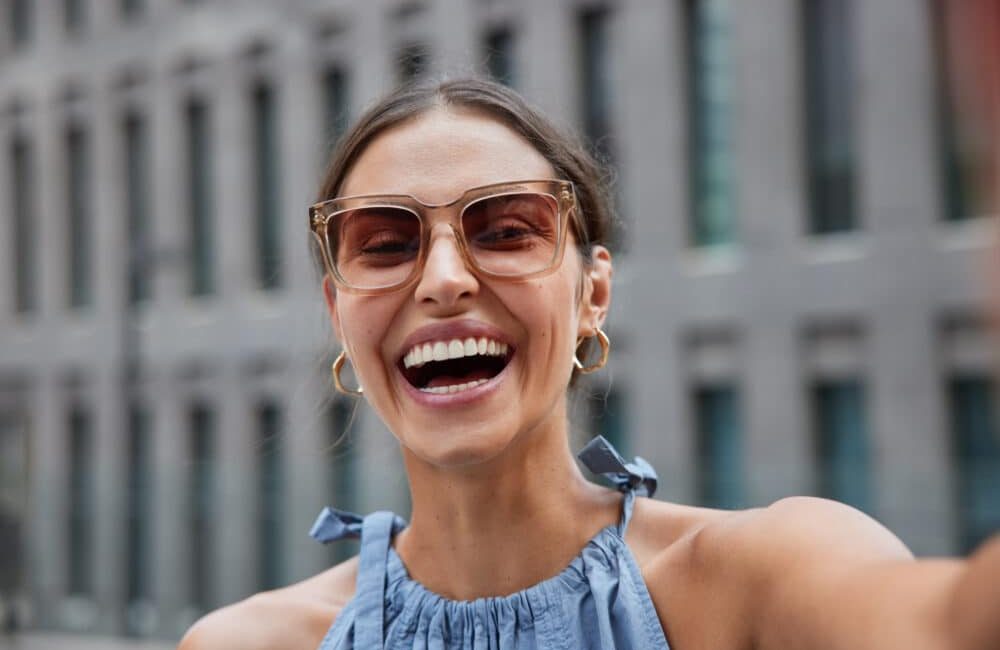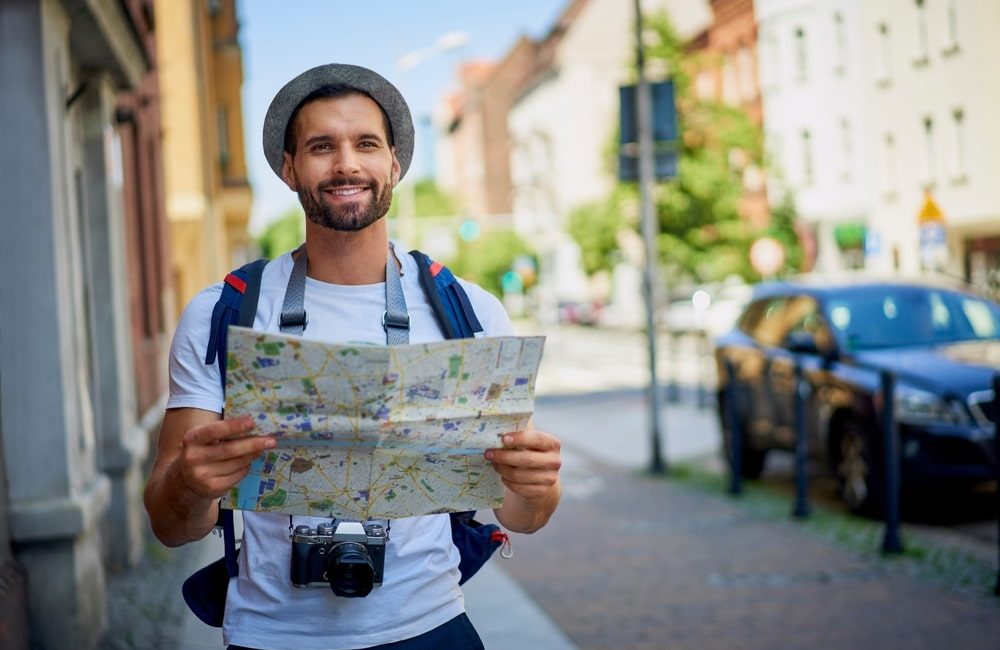 Veneers may be the best option for patients with more significant cosmetic concerns. Veneers are thin, custom-made shells placed over the front of your teeth to improve their appearance. We can use veneers to cover up chips, cracks, discoloration, and even gaps between teeth. Our veneers are made of high-quality porcelain that mimics the natural appearance of teeth. We work closely with each patient to design a set of veneers that meets their unique needs and aesthetic preferences.
In addition to improving the function of your bite, orthodontic treatments can also enhance the appearance of your smile. Orthodontic treatments, such as Invisalign, are used to correct issues with the alignment of teeth and jaws. Invisalign is a popular option among adults and teenagers who want to straighten their teeth without the look of traditional metal braces. At 23rd Street Dental, we offer Invisalign clear aligners.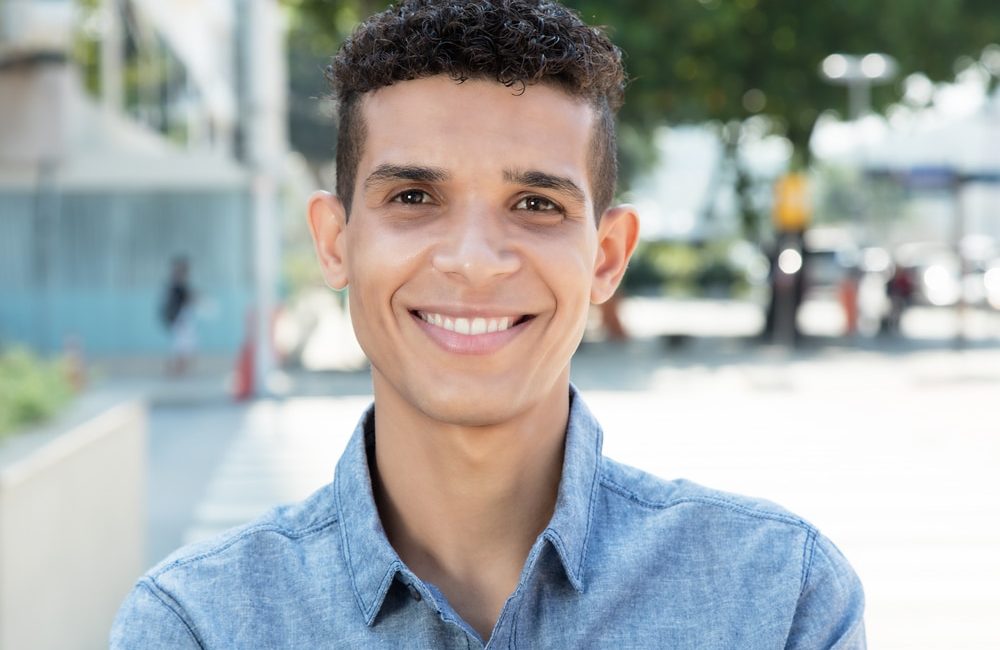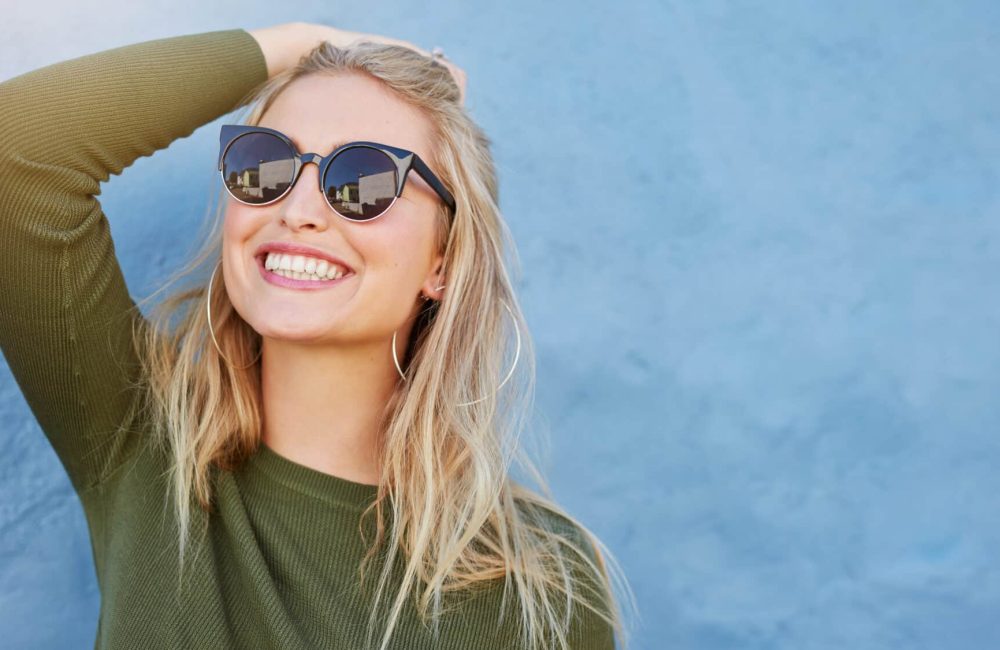 Cosmetic bonding is a simple, non-invasive procedure that can be used to repair chips, cracks, and other minor imperfections in your teeth. During the procedure, a tooth-colored resin is applied to the affected area and shaped to blend in with the surrounding teeth. Cosmetic bonding is a cost-effective way to improve the appearance of your smile without the need for more extensive procedures.
Gum contouring is a quick and painless procedure that can dramatically improve the appearance of your smile. If you have a "gummy" smile, where your gums cover more of your teeth than you would like, gum contouring can help. During the procedure, our team will use a laser to gently remove excess gum tissue and reshape your gum line to reveal more of your teeth.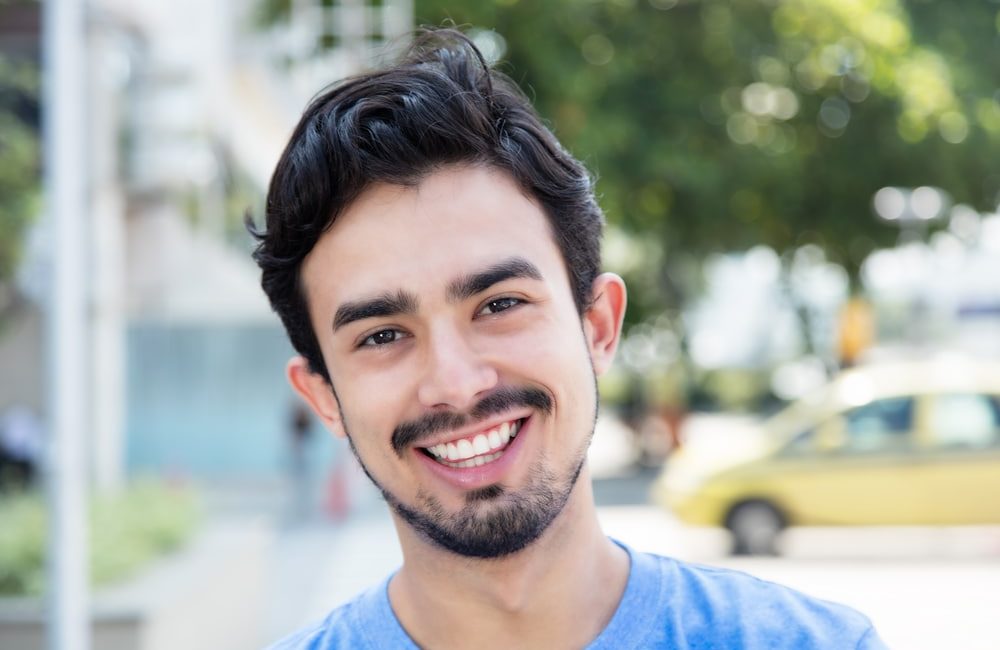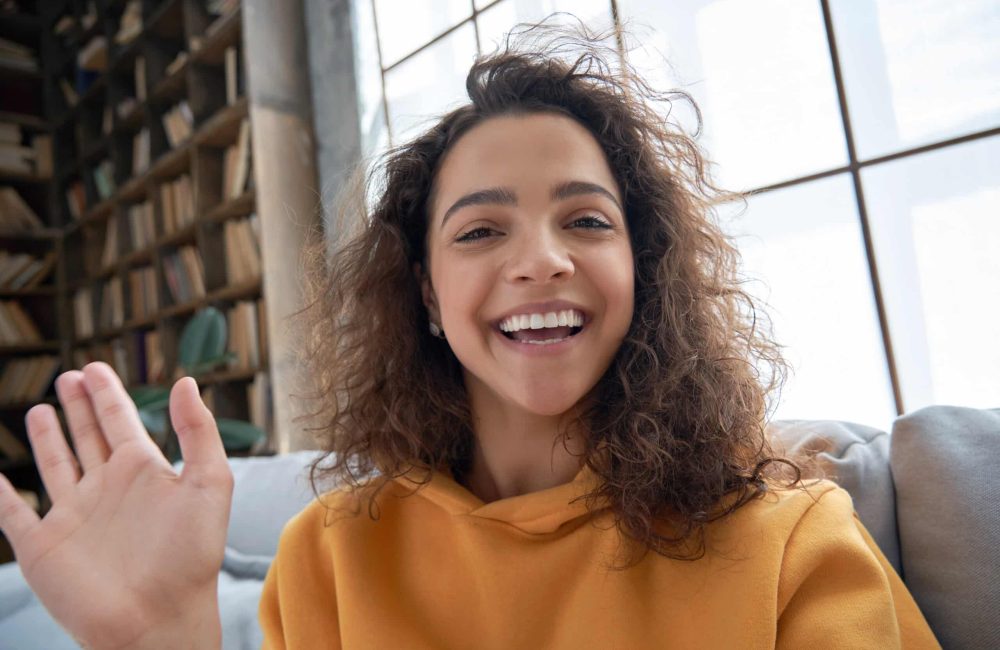 At 23rd Street Dental, we understand that each patient has unique cosmetic concerns and goals. That's why we offer smile makeovers and customized treatment plans combining multiple cosmetic dentistry services to help you achieve your ideal smile. Whether you need a full mouth reconstruction or just a few minor touch-ups, we will work with you to develop a personalized treatment plan that meets your needs.
Cosmetic Dentistry in Oklahoma City
If you're interested in cosmetic dentistry in Oklahoma City, OK, contact 23rd Street Dental today to schedule a consultation with Dr. Allen or Dr. Hyatt. We look forward to helping you achieve the beautiful, healthy smile you deserve.