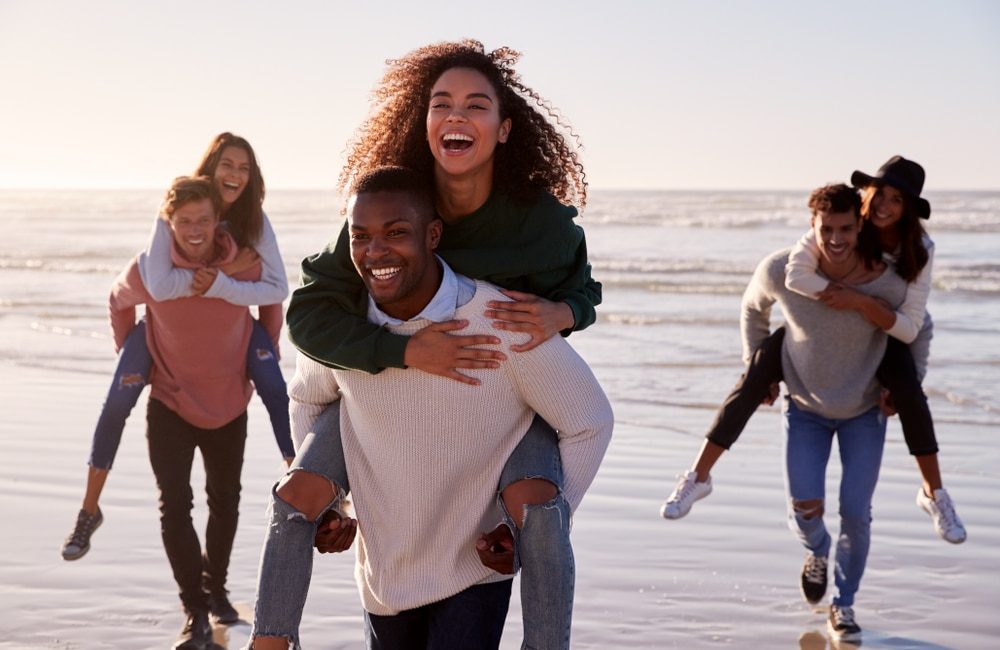 Preventative dental care ranks as a vital part of protecting, maintaining, and improving your oral health. To ensure you receive the care that matches your needs, our team works with each patient individually to answer questions and address needs in order for you to maintain a bright, healthy smile. Preventative dental services include teeth cleaning, fluoride treatment, tooth sealants, and instruction on how to practice quality oral hygiene at home.
Cosmetic dental treatments have increased in popularity over the last several years. A bright, beautiful smile can help with self-esteem, confidence, and overall appearance. With the latest technologies available, improving your smile has become faster and more affordable. Our cosmetic treatments can improve or correct bites, whiten teeth, change size or shape of teeth, and fill in unattractive gaps between teeth. We offer a variety of options so that you can decide which cosmetic dental treatments are right for you.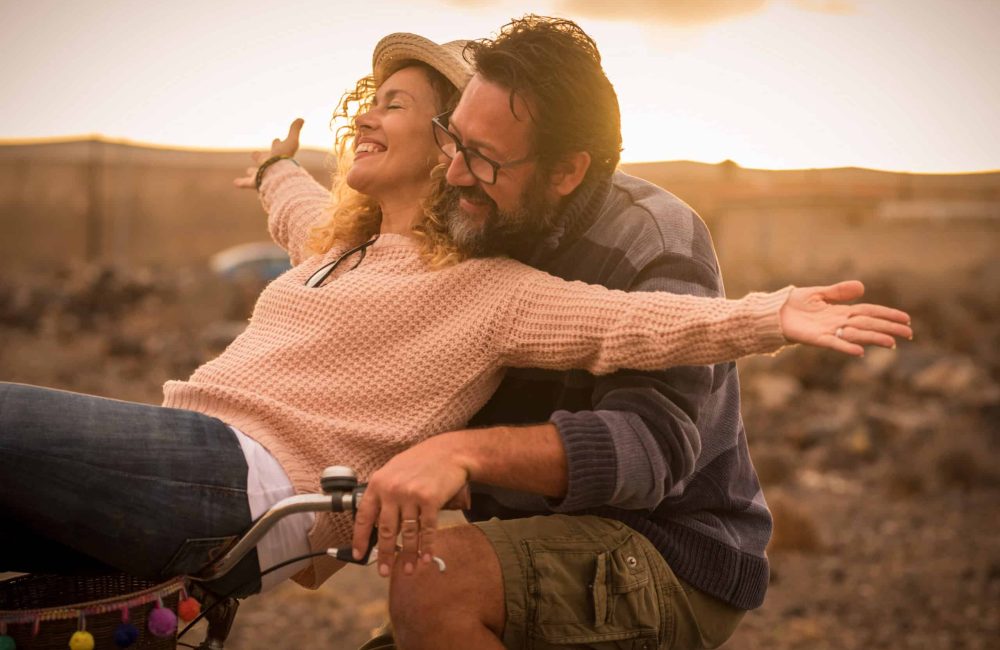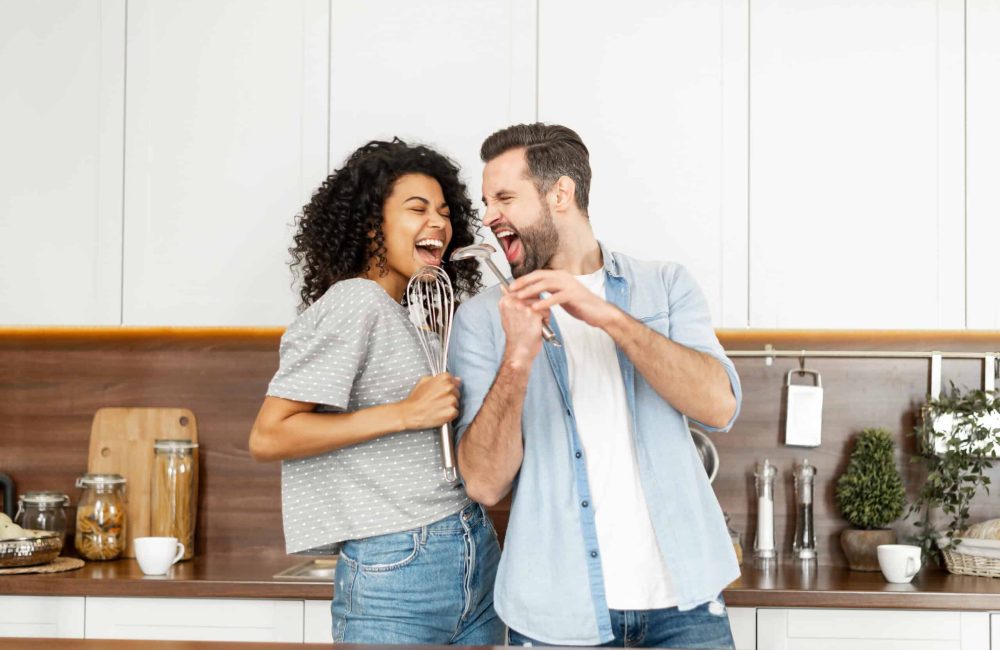 Invisalign is a popular orthodontic treatment that uses clear, removable aligners to straighten teeth and correct bite issues. The aligners are custom-made to fit each patient's teeth. They are virtually invisible when worn, making them a popular option among adults and teenagers who want to straighten their teeth without the look of traditional metal braces.
Dental implants are artificial tooth roots placed into the jawbone to support replacement teeth or bridges. They are typically made of titanium, a biocompatible material that fuses with the jawbone to create a sturdy foundation for replacement teeth. Once the implants are placed and fused with the jawbone, we can use them to support a variety of dental restorations, including single crowns, bridges, and even full dentures.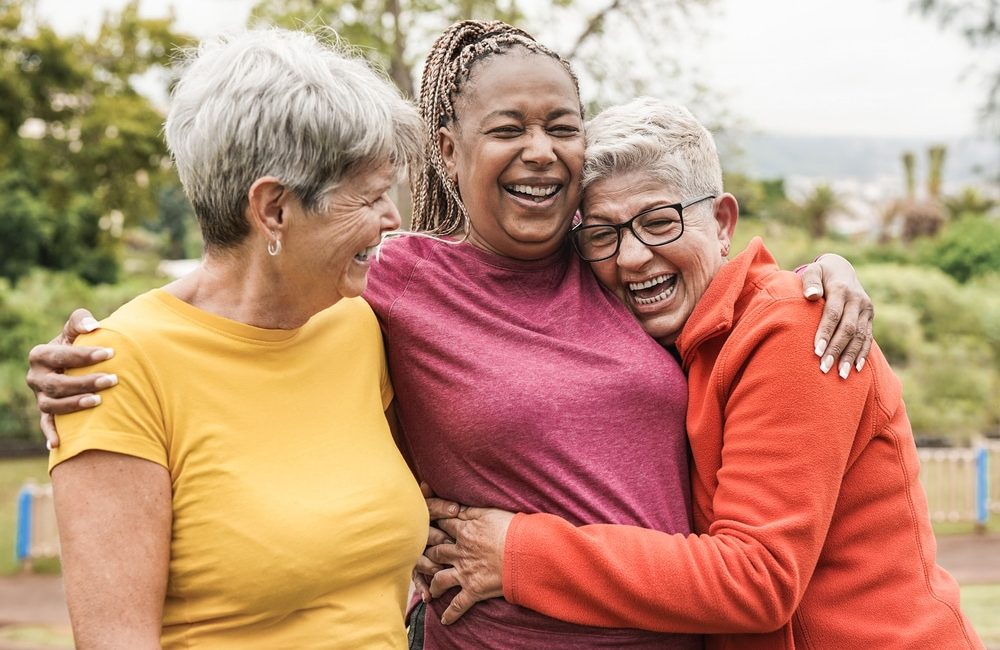 A dental bridge is an oral appliance that replaces the gap left by one or more missing teeth. It is typically made from porcelain fused with metal but can also be constructed from all-ceramic material for patients with allergies or sensitivities to metals in the mouth. The bridge consists of two abutment crowns attached to adjacent teeth and a false tooth (or pontic) placed between them to fill the missing tooth's space. The abutments support the false tooth and then act as anchors once the bridge is cemented into place.
A dental crown, also known as a "cap," is a custom-made covering placed over a damaged or decayed tooth to restore its shape, size, and function. Crowns are made of durable materials such as ceramic, porcelain, or metal alloys, designed to match the color and shape of your natural teeth.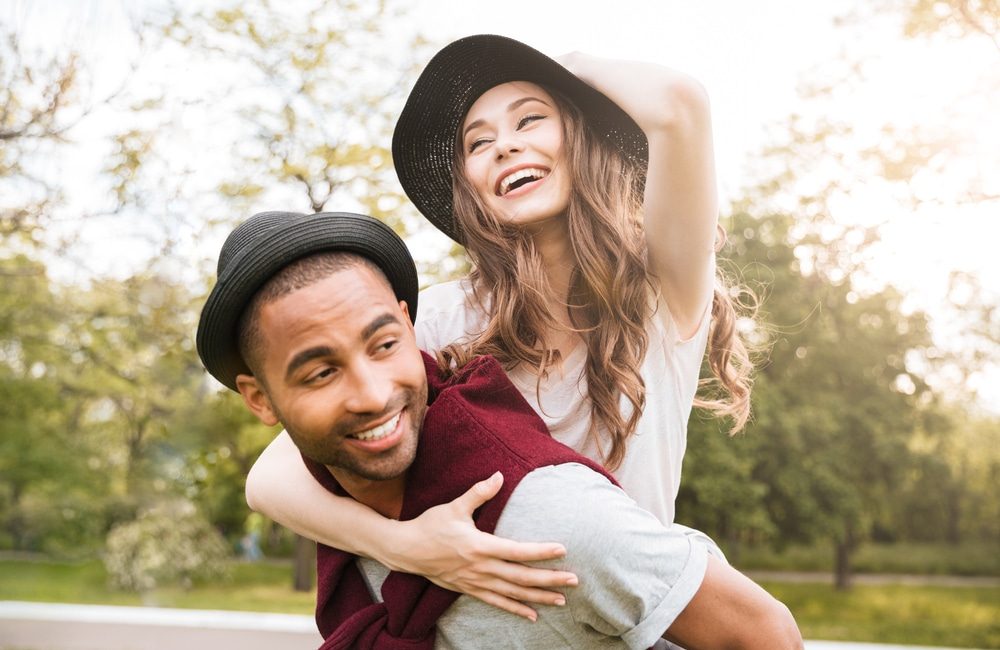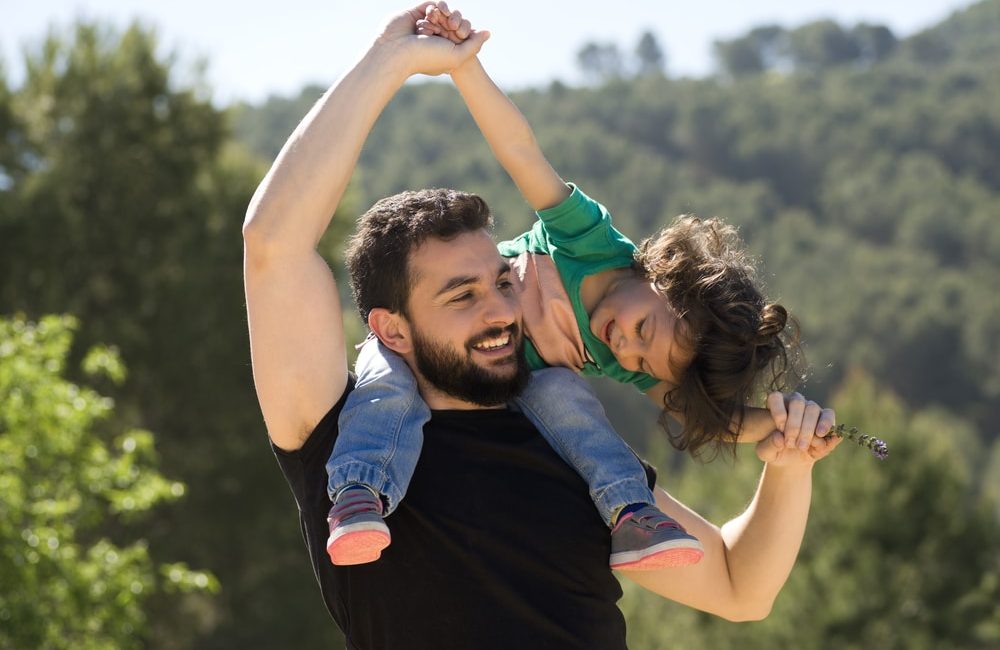 A lifetime of munching and crunching can cause damage to even the healthiest of smiles. With our restorative dental care treatments at 23rd Street Dental, our team of oral health experts can help repair any damage to your teeth so you can once again feel confident about the form, function, and appearance of your smile.
Same-Day Tooth Extractions
Same-day tooth extractions, or immediate tooth extractions, refer to a dental procedure where a damaged or infected tooth is removed on the same day as the patient's initial consultation. We often recommend an extraction when a tooth is causing severe pain or discomfort or the damage is beyond repair.