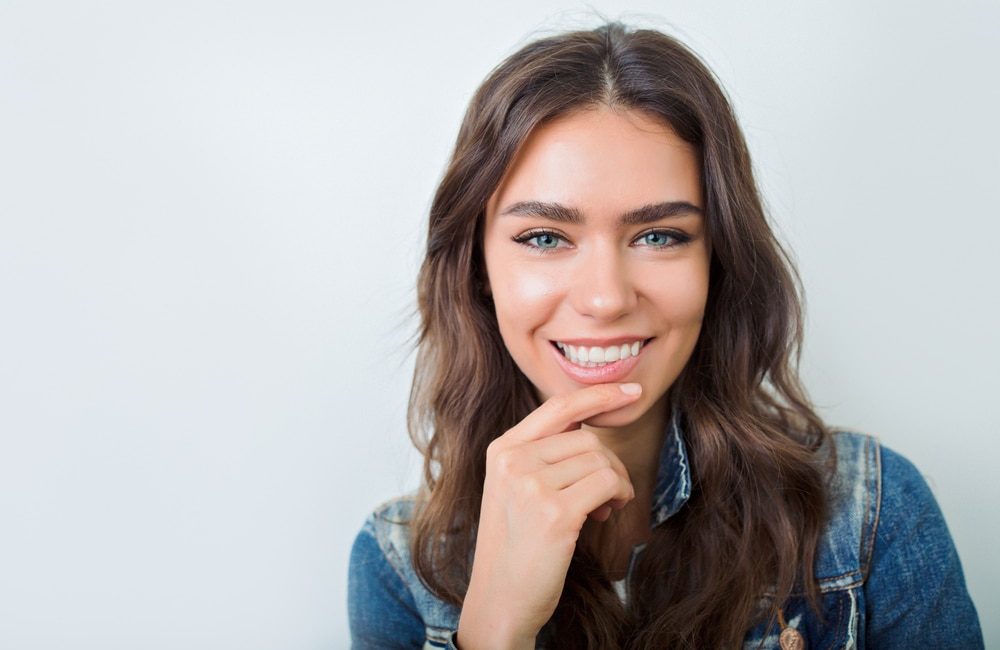 When it comes to oral health, there's nothing more important than maintaining the foundation of a healthy smile. This is where our general dentistry in Oklahoma City comes into play. From routine cleanings to restorative procedures, 23rd Street Dental in Oklahoma City, Oklahoma, offers many general dentistry services to prevent and treat oral health problems. We'll help you learn the ins and outs of general dentistry and why it's crucial for maintaining optimal oral health.
What Is General Dentistry?
General dentistry addresses the primary oral health needs of patients. These include routine exams, screenings for oral cancer, cavity fillings, gum disease treatment, and preventative care techniques in Oklahoma City, Oklahoma, like cleanings and fluoride treatments. Dr. David Allen, Dr. Clinton Hyatt, and their dedicated team of professionals take pride in providing comprehensive general dentistry services to maintain the optimal oral health of our patients.
Preventative Care: General dentistry focuses on the overall world of dentistry; however, one of the primary focuses of general dentistry is that of preventative care. This includes routine cleanings, comprehensive oral exams, and fluoride treatments. 
Fluoride treatments are a highly effective way to prevent tooth decay, as they strengthen the enamel on your teeth and make them more resistant to acid attacks. Dental sealants, on the other hand, are a protective coating that is applied to the grooves and pits of your teeth to prevent bacteria from settling in and causing cavities. Both of these treatments are quick and painless and can go a long way in ensuring that your smile stays healthy and beautiful for years to come. 
We design these services to catch and treat oral health problems before they become severe. Routine cleanings and checkups can also help detect early signs of gum disease, tooth decay, and oral cancer. By scheduling regular visits with us, you can avoid more costly and invasive procedures down the road.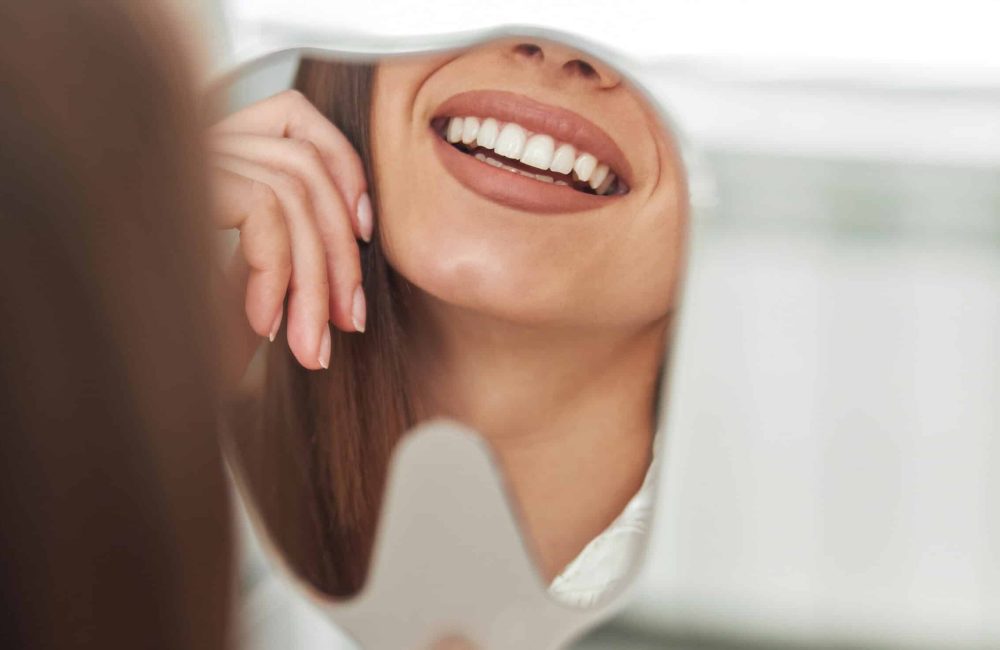 Restorative Procedures: While prevention is vital, oral health problems can sometimes arise. When this happens, we provide a range of procedures to restore your smile. This may include fillings for cavities, dental crowns for damaged teeth, and root canal therapy for infected teeth.
A dental crown is a cap-shaped restoration that is placed over the tooth to provide added support, structure, and protection. Root canal therapy involves removing the infected or inflamed pulp from inside the tooth and filling it with a unique material to strengthen and protect it. 
These procedures aim to repair and restore the functionality of your teeth while maintaining the aesthetics of your smile.
Orthodontic Treatment: Whether you have crooked teeth, a misaligned bite, or other orthodontic concerns, general dentistry can help. We can provide modern orthodontic treatments such as Invisalign clear aligners. These treatments can address many orthodontic concerns, from crowded teeth to overbites. You can enjoy a healthier, more attractive smile by improving the alignment of your teeth and bite.
Emergency Dental Care: Dental emergencies can happen anytime, from a cracked tooth to a knocked-out tooth. We can handle these types of situations with prompt, effective care. In a dental emergency, seeking care as soon as possible is essential. Delaying treatment can lead to more severe complications and potential tooth loss.

Oral Health Education: We are also a valuable resource for oral health education. We can guide proper brushing and flossing techniques, oral hygiene products, and other ways to maintain optimal oral health. By arming yourself with knowledge about oral health, you can better protect your smile from common problems like tooth decay and gum disease.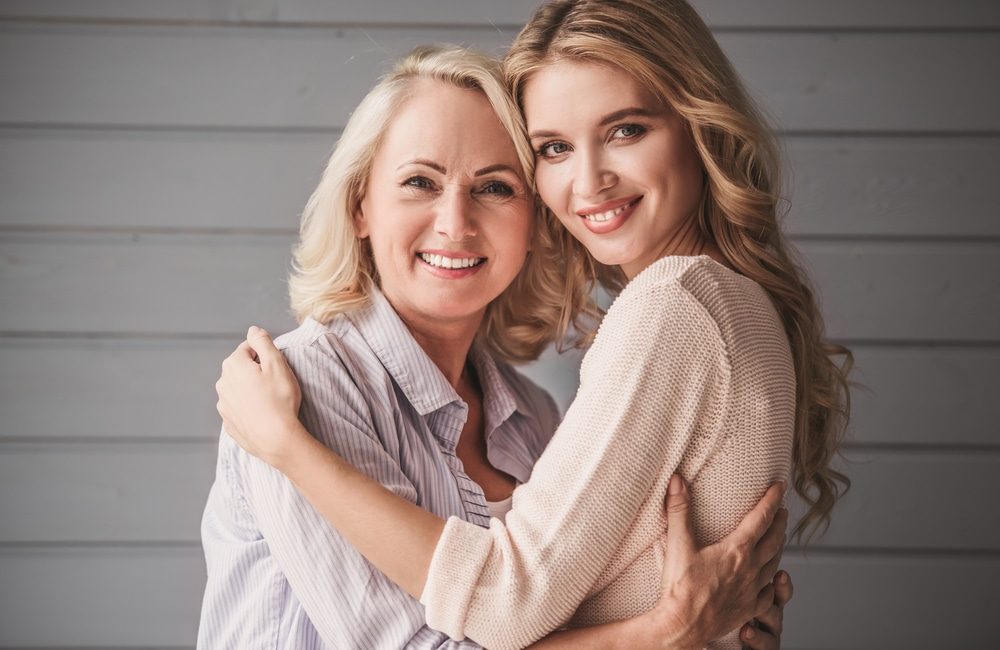 General Dentistry in Oklahoma City, OK
General dentistry forms the foundation of optimal oral health and a beautiful smile. We can handle various oral health needs, from preventative care to restorative procedures, orthodontic treatment, and emergency care. 
By scheduling regular visits and following the advice of your dentist, you can enjoy a healthy, radiant smile that you will love to bring out at any moment. So whether you're due for a routine cleaning or have a dental concern that needs attention, don't hesitate to contact us for exceptional care.