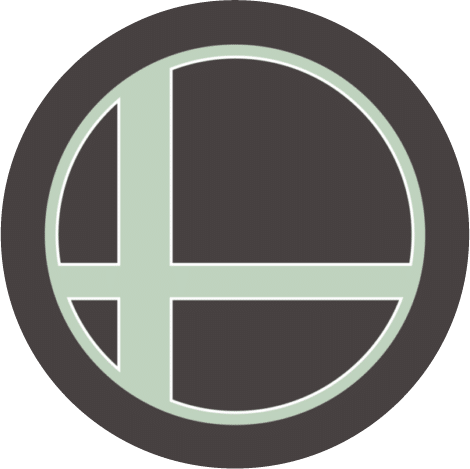 Very efficient Olivia did a great job explaining and then taking care of my needs. She was efficient yet gentle. Dr. Allen was great. Making a thorough exam and then setting up a plan of treatment so I new what was coming in the future. Very pleased!!
John S.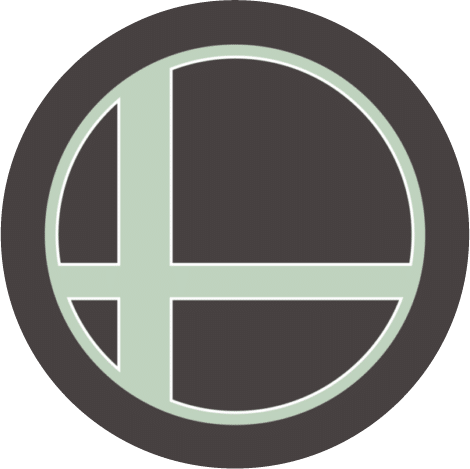 Staff is friendly, office is clean and Dr. David is the best! I've been coming here for about 10 years and now my children are patients. He is so patient with them and explains every move he makes so they aren't scared. Definitely recommend this place!
Jessica F.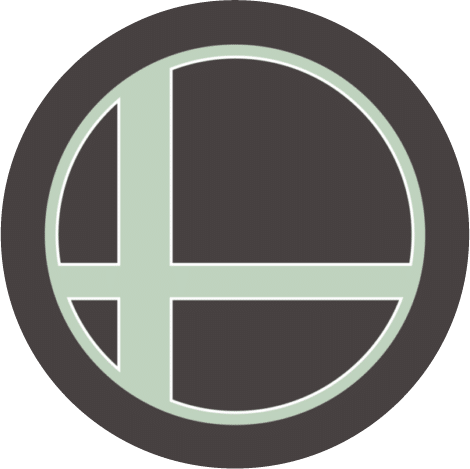 This was my initial trip and I am super happy with the customer service I got. Everyone was extremely nice and welcoming. I look forward to seeing this dentist for a long time.
michael r.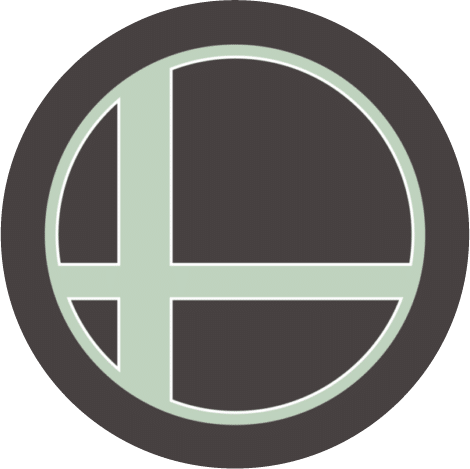 Such a professional and friendly staff. My appointment for x-rays and cleaning was superb. Would recommend for anyone looking for a quick in-and-out experience! Thank you for being gracious and kind throughout my visit!
Alonzo G.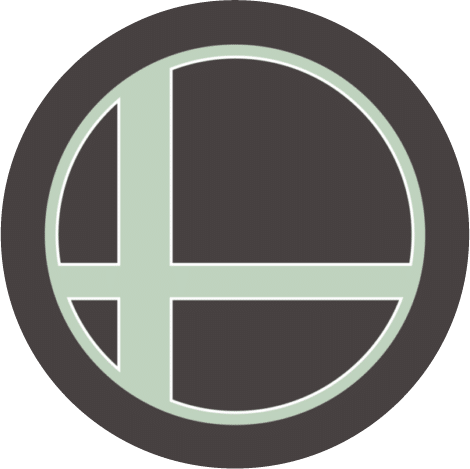 I saw Dr. Hyatt for the first time and he was amazing. He explained everything and check each tooth with care. His assistant was very kind and informative. This is also a bilingual facility. So far great care. I will update this after my procedures!
Victoria J.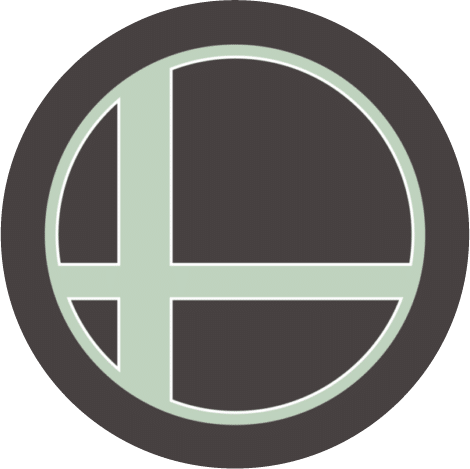 I've been going to this dental practice since I've had teeth. The new building is a great update, and the staff, as always, is friendly and attentive. They stay up to date with modern equipment and technology, and do top notch work.
Sam S.
We Love To Hear From Our Patients!
A compliment and great review is the highest praise we can get from our current and past patients. Take a look at what some of our past patients have to say. And if you're already a patient, we'd really appreciate it if you could take a minute and leave us a your feedback! As the premiere dentists Gatewood Oklahoma City has, we want to be your five star choice!