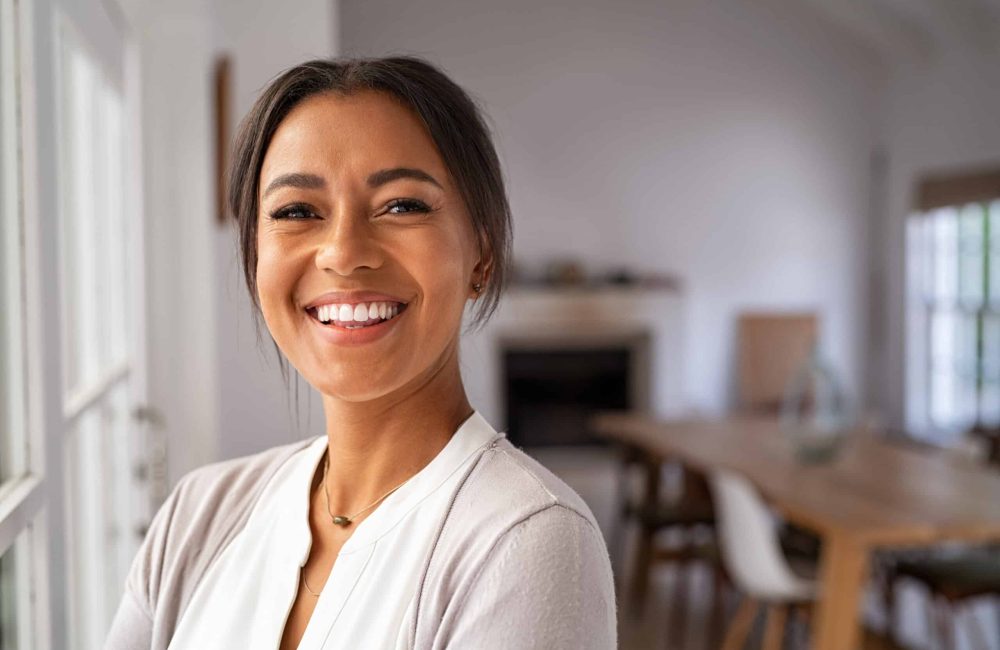 If you're unhappy with your smile and want a better way to straighten your teeth, Invisalign may be the solution you've been looking for. Traditional metal braces can be uncomfortable and unsightly, making many self-conscious about their smiles. With the help of 23rd Street Dental's experienced dentists, Dr. David Allen and Dr. Clinton Hyatt, you can transform your smile and improve your confidence with Invisalign in Oklahoma City, OK. Whether you have crooked teeth, gaps between your teeth, or bite issues, Invisalign can help you achieve the smile you've always wanted.
Invisalign is a popular orthodontic treatment that uses clear, removable aligners to straighten teeth and correct bite issues. The aligners are custom-made to fit each patient's teeth. They are virtually invisible when worn, making them a popular option among adults and teenagers who want to straighten their teeth without the look of traditional metal braces.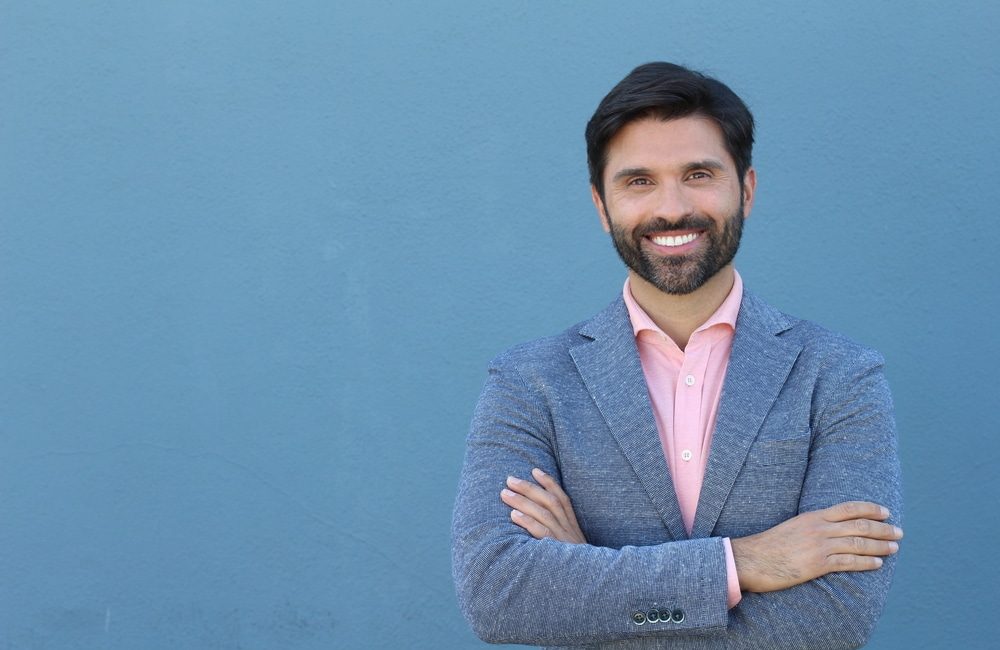 What are the Benefits of Invisalign?
One of the main benefits of Invisalign is its discreet appearance. Because the aligners are clear and blend in with your teeth, they are virtually invisible when worn. This discreetness means you can straighten your teeth without feeling self-conscious about your appearance.
In addition to its aesthetic benefits, Invisalign is more comfortable than traditional braces. The aligners are made of a smooth, comfortable plastic that won't irritate your gums or cheeks like metal brackets and wires can. They also don't require any painful adjustments like traditional braces do.
Another benefit of Invisalign is that the aligners are removable. Being removable means you can take them out to eat, brush, and floss, making maintaining good oral hygiene during treatment easier. Traditional braces can make it difficult to brush and floss properly, increasing the risk of tooth decay and gum disease.
The Invisalign process begins with a consultation with one of our experienced dentists. During the consultation, we will evaluate your teeth and bite to determine if Invisalign is the right treatment. We will also discuss your goals and answer any questions you may have about the process.
If Invisalign is the right option, we will take digital impressions of your teeth using our state-of-the-art iTero scanner. These impressions will be used to create a 3D model of your teeth and bite, which we will use to create your custom Invisalign treatment plan.
Once your treatment plan is complete, we will provide you with a series of custom-made aligners you will wear for a specified time. You will wear each set of aligners for about two weeks before switching to the next set. Over time, the aligners will gently shift your teeth into their desired position.
Invisalign treatment typically takes between 12 and 18 months to complete, depending on the severity of your case. During this time, we will schedule regular check-ups to monitor your progress and make any necessary adjustments to your treatment plan.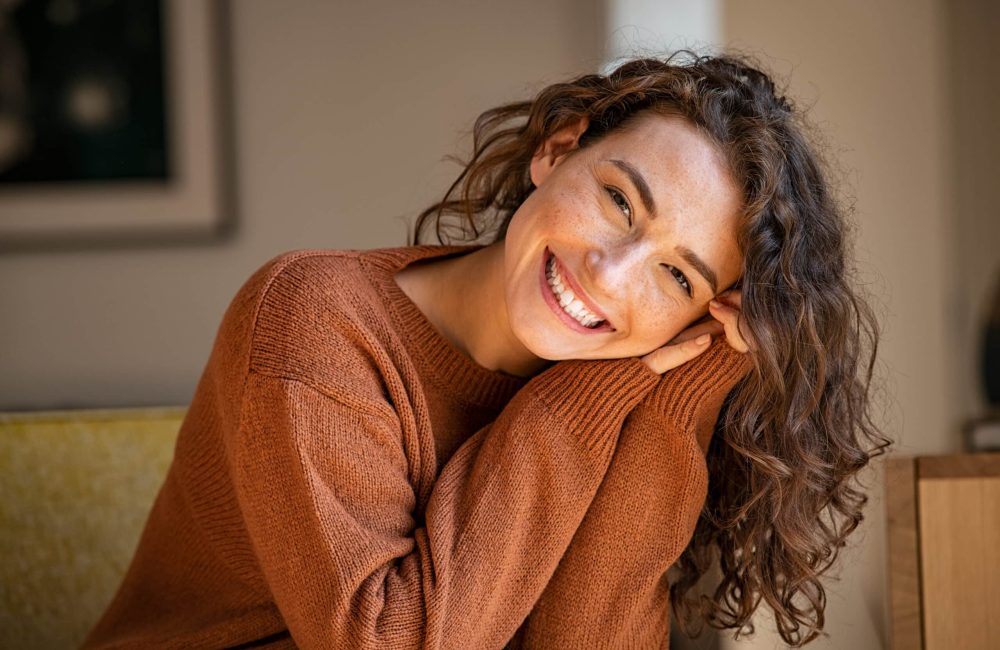 How to Care for Your Clear Aligners
Caring for your clear aligners is an essential part of Invisalign treatment. To ensure your aligners stay clean and hygienic, rinse them with water every time you remove them from your mouth. This will help to remove any saliva and bacteria that may have built up on the surface of the aligners. You can also use a soft-bristled toothbrush and mild soap to clean your aligners gently.
It's important to avoid eating or drinking anything other than water while wearing your aligners. Foods and drinks can stain or damage the aligners, making them less effective at straightening teeth. Additionally, you should never use hot water to clean your aligners, as this can cause them to warp or lose shape. Store them in their protective case to prevent damage or loss when you're not wearing your aligners. By following these simple care instructions, you can help ensure that your Invisalign treatment succeeds and that your smile looks its best.
Invisalign in Oklahoma City, OK
If you're interested in Invisalign in Oklahoma City, OK, contact 23rd Street Dental today to schedule a consultation with Dr. Allen or Dr. Hyatt. We are committed to helping patients achieve their ideal smile through personalized, compassionate care.